Explainer videos are the best tools for brands to communicate with their audience and share their story. According to 87% of marketers, video provides a strong return on investment in the long run. But every successful video marketing strategy is dependent on a powerful script and planning.
Your stunning visuals and audio aren't enough to attract your audience if you have a weak script. It could become bland and less engaging. But nobody wants to lose their potential customers due to bad video creation. This blog will brief you about writing an explainer video script in the most engaging way to deliver you the best results.
1. Make an Impact with the Story.
There are two aspects to creating a powerful video script.
What's your story?
How are you presenting your story?
The first step involves identifying your story. If you are creating an explainer video, it could be either focussing on a solution to a problem or be process-centric. Whatever the case is, there's definitely a story behind it. You should present that story in a way that affects others' lives positively.
Make it impactful but also ensure that it provides value to the viewers.
2. Identify Problems and Share Solutions.
Every product is created as a solution to a problem. So, when you write the script, start by introducing the problem. But remember to make sure that your target audience relates to it. The slow transition into explaining how your product or services are solving that problem. This is the best approach every video marketer must use to ensure success. You can leverage your differentiator element via your video.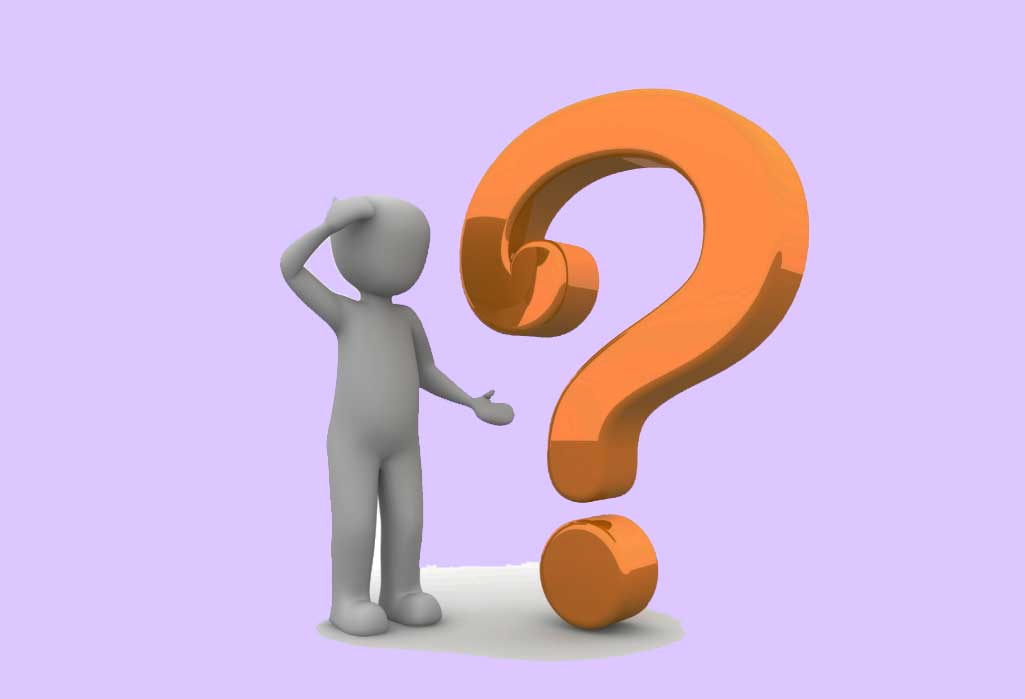 Be confident and straightforward while putting your thoughts on the camera. Lack of enthusiasm may create more problems than solutions. Be confident enough to share your business overview in the starting few minutes of your video. Think from the audience's perspective to make sure that their questions are answered through your video and do not create a doubt in the first watch itself.
3. How Does It Benefit Your Viewers?
Ever wondered why most businesses on social media use videos as their marketing strategy. Because businesses understand what their customers are looking to hear from their brand. Make it viewer-centric along with explaining your business. Add a real-life example to connect with your audience much stronger.
People will watch your video if it is providing them with worthwhile information. The conclusion of your video must create a long-lasting impact on viewers to keep your business in their minds for a longer period. If your explainer video ended up with no impactful climax, your hard work could go unseen.
In every explainer video, the goal would be to help your customers and viewers expand their knowledge. It also serves the purpose to fill an information gap. Whatever be the case, keep one thing in mind. While writing the script, aim for easing your customer's life.
4. Add Emotions to Your Texts.
Whether you create a digitally animated video or a human-faced video, your end viewer will always be a real person. Adding emotional touch to your video will be a game-changer for video marketing.
Whether you want to make them laugh, or touch your viewer's hearts through your video, put emotional joints in your video. Hook your audience from the very start of the video to keep them focused.
Do you know that making entertaining videos results in a 97% increase in purchase rate? Why do your think so? Just because people understand emotions and your business must accompany them. Write your scripts for humans, not computers!
5. Keep It Short and Keep It Creative.
Do you know, that 60% of viewers stop watching a video after two minutes?
Due to increasing technologies and short-form video content, they tend to focus less. As a result, the attention span of people has reduced drastically.
So, keep your Explainer videos between 30 seconds to 3 minutes. The longer your video is, the lesser its impact would be. Check for the length and pace of your video by rehearsing it out loud. But don't solely rely on practice time. Since you know the script, you may read it faster than usual.
So what can you do?
Try creating your video as short and as direct as possible. Don't stretch it for the sake of telling information and explaining your business. Your script should be written by keeping your business overview in mind.
Being creative in a two-minute video script is a tough task but gives the best result for your explainer video marketing.
6. Avoid Complicated Words.
While creating an explanatory video, make sure you do not use overly complicated words and ruin your customer's day with your video. Not every one of your viewers is going to be proficient in the video's language. It's better to use words that are commonly used in daily lives.
Complicated terms and words often tend to confuse the audience, ultimately leading them to lose interest in the video. So, keep it language friendly and avoid using awkward phrases in your script if it can be done with simple sentences.
Many times, people who write amazing blogs and articles or killer ebooks forget that writing a video script is a completely different task. Writing for video may sound easy but that's far from reality.
7. Distill Your Script and Edit Hard.
Once you are done with the script, end your video by summarizing your business in a few seconds. You must have expertise in your business and it's time to showcase the same. Add points showing your expertise in your business and make the climax powerful with facts.
After finalizing the script, give it a merciless edit and make it more powerful. Remember, nobody writes the best script on the first draft. So write and rewrite. Make sure the tone is appropriate and the sentences are not too long. Cut everything that can distract your viewer from the video.
Conclusion
Writing a powerful script that is creative, short, crisp, and impactful is a task of a scriptwriter. Make sure that when you hire one for your business, you go through their samples rigorously.
We believe that you must have gotten some powerful tips to write the best scripts for your best explainer videos. Make sure you make the best use of the resources available. It's always great to take help from professionals who have expertise in this field to make your explainer video marketing successful.