Your company's success is largely determined by how well you interact with consumers and employees. Using chat rooms or live chat programs is a fantastic method to do this.
In the era of online shopping, chat rooms have one main benefit: they allow your customers to get instant responses as if they were asking an employee face to face in a store.
Chat rooms have several features that can improve your communication with customers and employees. They can improve your business by creating more revenue, increased employee productivity, and increased customer satisfaction.
What is a Chat Room?
A chat room is an online area or network that allows two or more users to communicate in real-time. A chat room could be on an instant messaging app like Microsoft Teams for your employees, or one built into your website for customers.
Why are Chat Rooms a Necessity for Your Business?
According to J.D. Power, live chat has replaced email as the most popular digital communication channel for online clients, with 49% preferring it versus only 23% preferring email and 16% preferring social media or forums.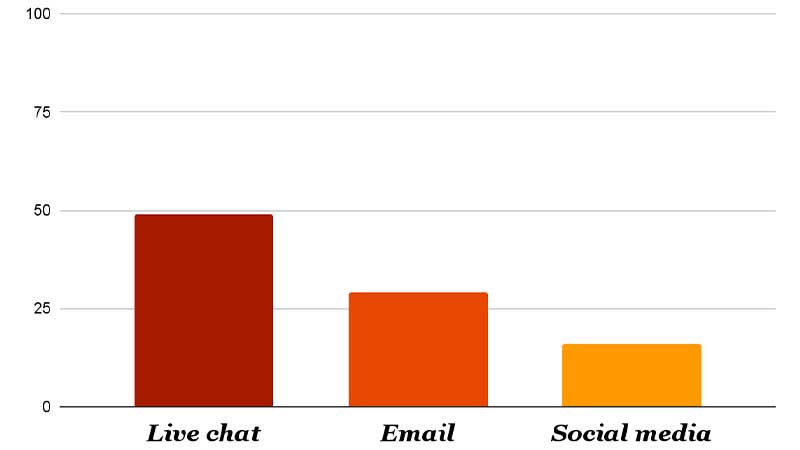 What Can You Use a Chatroom for?
Customer Support
Chat rooms are an excellent way to offer instant customer support. Rather than using annoying menus or waiting for responses to their emails, customers prefer to use live chat to get their questions answered. Therefore, assigning customer support representatives to a live chat during operating hours will do your business good.
When customers have a question, they are more likely to visit your website and try to interact with a member of your team via live chat.
79% of customers say that they prefer live chat because of its immediacy and the fact that they get to interact with a real person. A customer may have a question on the desired product, and they want answers before purchasing after seeing a Hobby Lobby ad or the latest Samsung phone TV commercial, for example, – a chat room will help with this. This immediacy improves the relationship between customer and business and makes it easier to meet client needs.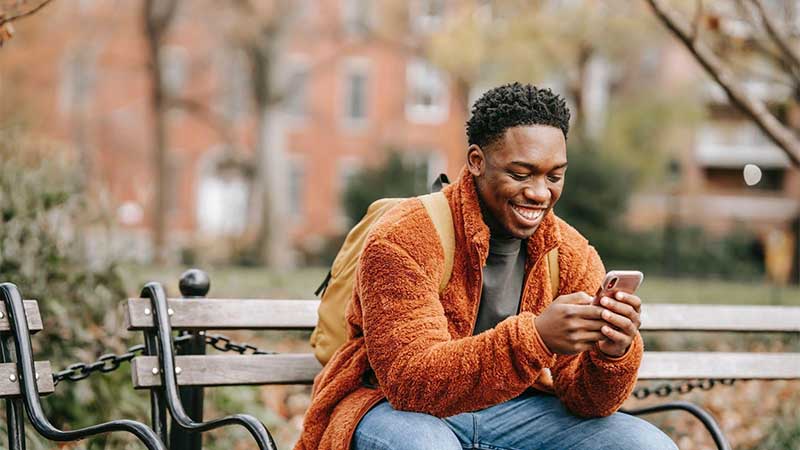 Meetings and Employee Support
Chat rooms are also a time saver. Instead of making phone calls or physically visiting someone's office, employees can simply log in and enter a chat room to ask questions or get support. For example, you can have different chat rooms for IT Announcements, Support, or HR. Moreover, files can be shared with ease, and once a meeting is over, employees can return to their tasks immediately.
Training and Remote Work
Companies are increasingly depending on employees to work from home. Chat rooms are a secure space for employees of a business to have meetings and brainstorm. Most chat rooms can be user-restricted, so only specific employees can enter a specific chat room. You can have separate chat rooms for specific tasks or general chat rooms for employees to interact with each other. General chat rooms allow for constant interaction and building relationships between employees, whether remote or on-site.  
Using chat rooms will also make training easier. If you often bring professionals or experts for training, you can cut costs and save time. Trainers can be available in a chat room at different times for employees to gain access to the training at their convenience.